We Are A Group of Passionate Product Managers, Developers, & Digital Marketers
We're WPWhale, a development and ecommerce web agency that offers WooCommerce plugins, and digital marketing services, including SEO, PPC, copywriting, and more.
Our goal is to help you make your business soar. We know the importance of having a website that's easy to use and looks great on all devices—but we also understand that your website isn't enough. You need to reach new customers and engage with existing ones in order to grow your business. That's why we focus on helping you craft an effective strategy for digital marketing as well as developing websites that are functional and beautiful.
We've worked with businesses all over the world, so no matter where you're based or what industry you're in, we can help!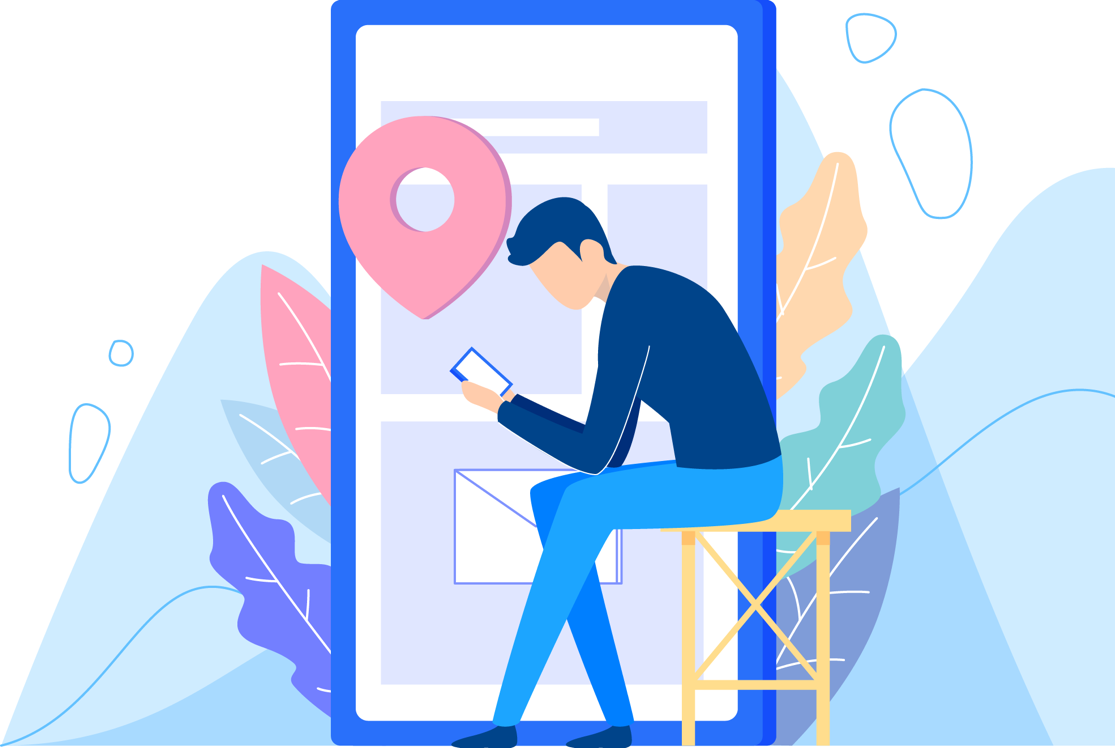 We are one of the top web development companies that provide different types of services. Our professional team with excellent service will build your website, mobile app or any other custom software to meet your requirements and budgets. We work hard on interaction with customers so that customer satisfaction is assured.
Websites using our plugins
Our Mission
Web development for for startups, organizations and businesses.
Driven by Data
We solve WordPress support problems for our customers, using data and modern software. We are an ambitious team focused on innovation and customer success.
Your Users are Our Users
We always listen to your feedback and strive to create the best web experience for you and your users.
Delight & Inspire
We go extra the mile to make sure you're not only satisfied, but also impressed with our projects delivery
We Believe that Your Experience Begins Before You Even contact us.  Our Job is to Connect The Different Ways Your Users Experience Your Brand through Technology.